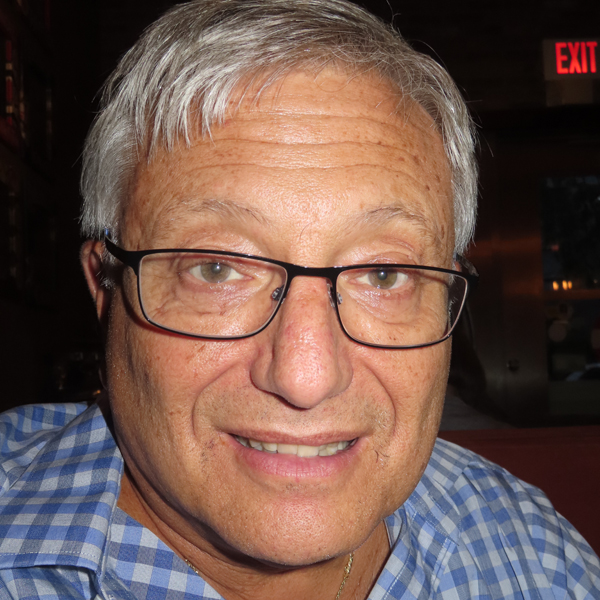 Glenn Kessler
Founder of HCD Research, a communications and sensory research company which focuses on testing packaging, fragrance, flavor and tactile as well as broadcast, print and web communications using applied consumer neuroscience methods and traditional research tools.

Conducted political communications research for campaigns and evaluated Super Bowl Advertising for major media outlets. In the past a regular on TV news and political discussion shows in which was on air "expert" in political advertising. Also, frequently quoted on issues related to advertising with a focus on Super Bowl ads and political advertising.

Guest speaker each semester at The College of New Jersey, The Wharton School, University of Pennsylvania and The Rutgers Graduate School of Business and Management.